By: Mike KD9KMV
On January 26th 2019, aka Winter Field Day, I decided to deploy a portable station at the Moraine Hills State Park, in Illinois (map).
I chose this location because, as a bonus, it is also a Parks On The Air (POTA) recognized location, so I would be able to take part in WFD as well as activate this park for POTA 'hunters'. The reference for this park is K1012 and more details about POTA can be found here.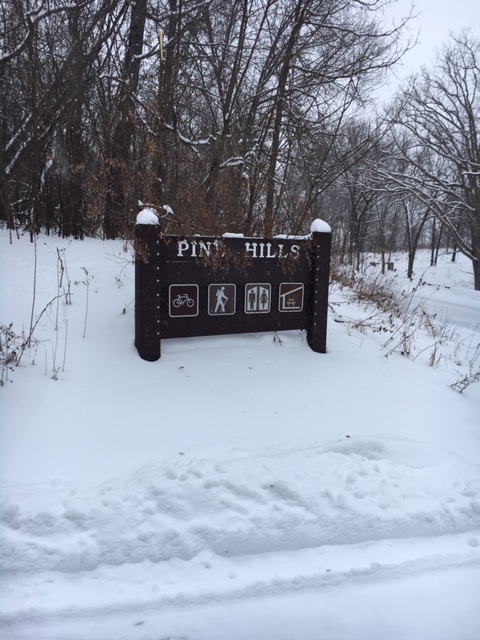 I ran a QRP station for portable work, using an Icom IC-703+ HF/6m transceiver.  On this day, and because of the cold temperatures (10 degrees), I chose to just run with one antenna on 20m.
First, I needed to make sure my 20m dipole was resonant for the SSB portion of 20m.  Check (good enough!).